Sky meets Sea
Sunset Purch
Wonder Woman
Princess Leia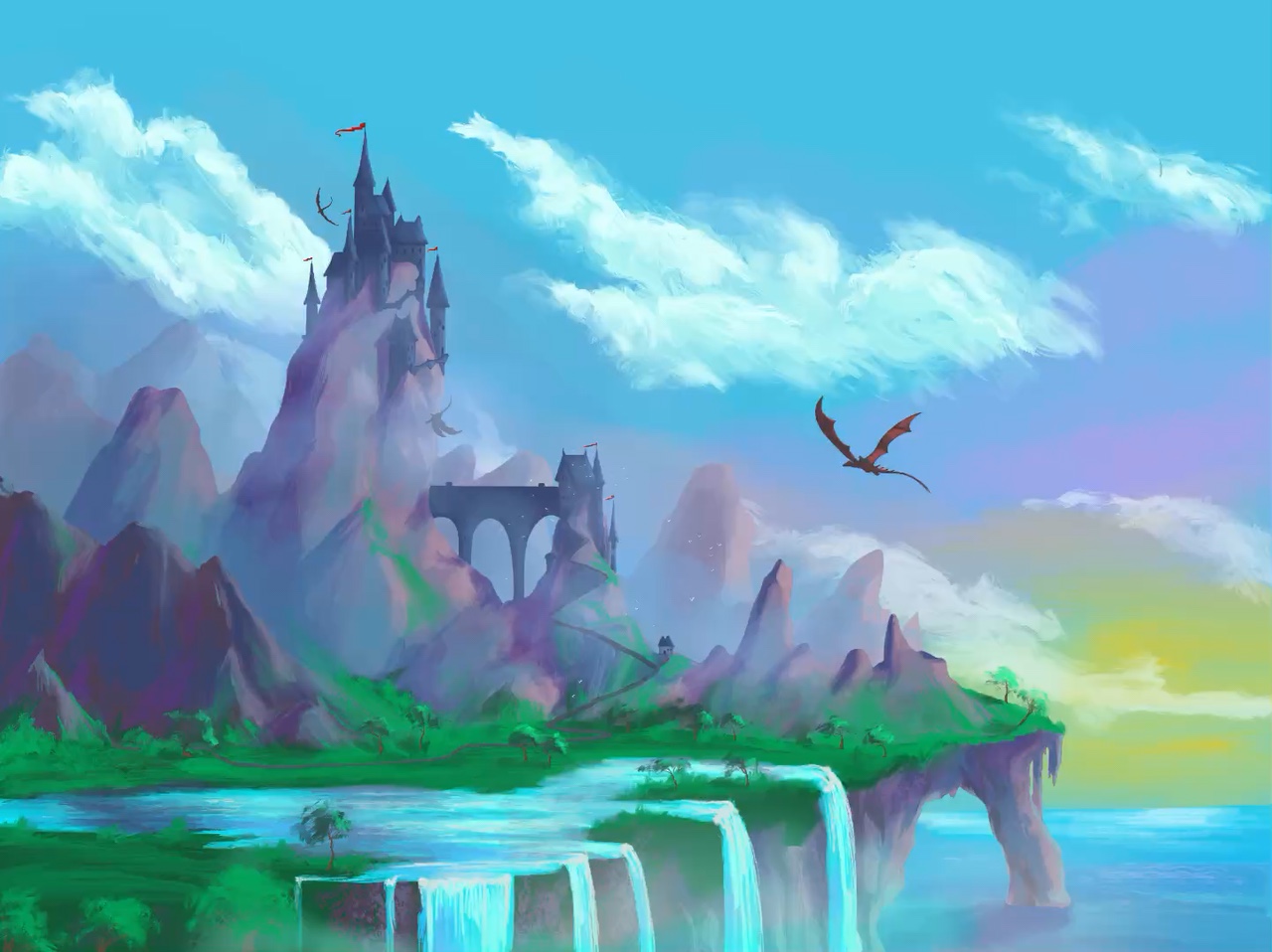 The Alpha Protects Them All...
Wandering Free
Maya
Arrow
One of them
Captain America
Deadpool
Feathered Archer
Lynel Battle
You Have Nice Manners...
Grumpy Dragon
Rey
Damon Salvatore
Stefan Salvatore
Eleven
Storyteller
Harry Potter
Markiplier
Embrace the Light
These Skies Are Mine...
The Man Who Keeps Running...
The Flash
Rey & BB8
My Ribbon
Beauty and the Beast
Tenth Doctor
It All Burns
Castiel
Dragon Cove
Midnight Stalk
Sam Winchester
Dean Winchester
Rey
Rey is such a great character from the new Star Wars movie. Love her!!! This is one of my favorite scenes from her.
Still Life
Smaug Terrorizes Laketown
Tenth Doctor Portrait
Among the Blossoms
Twilight Princess Link
Merlin Casts Magic
It Will Burn
Tom Hiddleston
Sanctuary
Merlin
Sherlock Holmes
Desolation
InTENse
War Paint
Blue Skies
Around The Bend
Sangheili